On Tuesday, MIL came over for dinner. She is a dessert-a-holic, so I always try to make something special for after the meal when she is here.
On the other hand, dinner was running late due to unforeseen circumstances, so I didn't have time to make this as an ice cream. Instead I simplified the recipe, and turned the concept into a milk shake!
Happily for everyone, it turned out great!
This only takes a couple of minutes to make, and the ingredients are things you probably already have on hand. Everyone keeps frozen bananas on hand, right? If you don't… you should! You never know when you might decide you want a smoothie!
Here's my setup.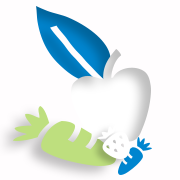 Ingredients

3 bananas, frozen

6 Medjool dates, pitted

1⁄4 cup walnuts

1⁄2 teaspoon vanilla

1⁄8 teaspoon cinnamon, ground

1⁄8 teaspoon nutmeg, freshly ground

coconut milk

Directions

Cut the bananas into chunks and toss in the blender.

Cut the dates into chunks and toss in the blender.

Add everything else except the milk, then pour in the milk up to the 4-cup line on the blender container.

Put on the cover and give it a whirl. Blend until everything is smooth and creamy, stopping to scrape the sides of the container as needed.
Images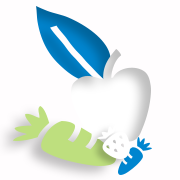 You can use a different vegan milk if you wish, but I think coconut milk works really well in this particular instance.
Make sure you took all the pits out of those dates! Otherwise you won't stay friends with your blender!
We all loved it. And, I have to apologize. I grabbed my cup and drank almost all of it before I thought to take a picture! You see, tasted it in the blender jar to make sure it was right, and it was so good, I just wanted to drink it… forgetting all about taking a pic! I remembered at the very end, so here's what I got.
Sorry!
You'll just have to make your own.
Enjoy!